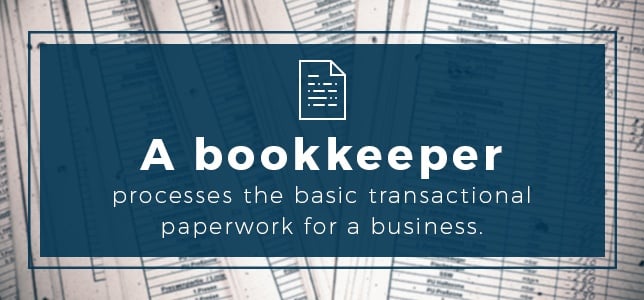 Most small businesses and startups need nothing more than a bookkeeper in their earliest phases — someone to keep the accounting records current and to produce basic financial statements. You will eventually need multiple bookkeepers and maybe a tax accountant to keep your books and tax situation in top shape. If you begin to feel the need to secure more complex financing than you might find in a trip to the bank, it's time to consider the difference between a bookkeeper, a controller and a chief financial officer (CFO).
In larger or more mature companies, each has a specific role to perform. Determining whether your company needs all three will depend on your assessment of the breadth, depth and complexity of your financial needs.
Let's take a look at the basic definitions of each role.
Read More