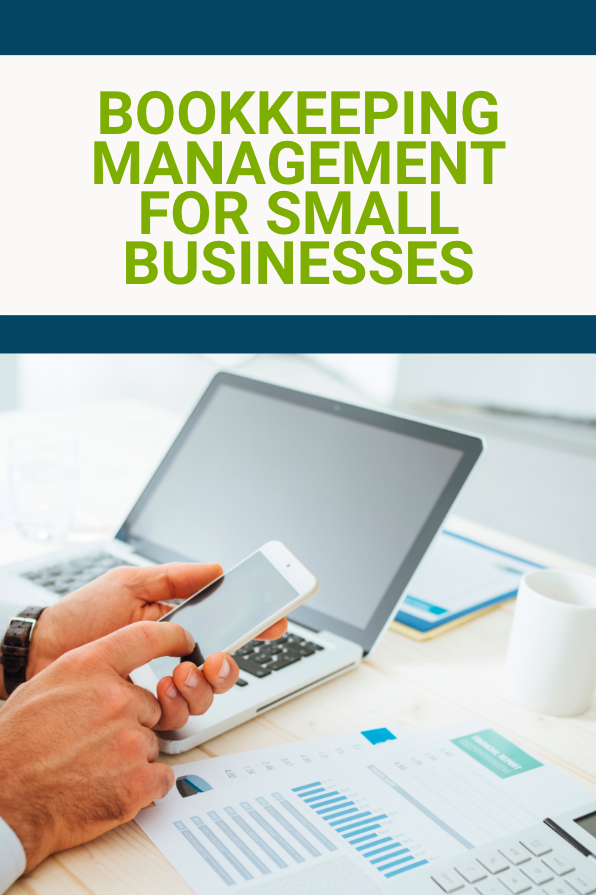 Have you ever wondered how a small business bookkeeper handles the bookkeeping for their own business?
Or maybe you're currently managing your own. Good on you!
I'm in control of our business bookkeeping. While I may not handle every aspect of it like creating invoices and posting payments I have the correct checks and balances in place to ensure the accounting is correct.
For those of you looking for that suggestion that saves your life, I'd consider outsourced bookkeeping services and saving yourself the headache.
Anyways, here are the key things I do with our own small business bookkeeping.
Read More