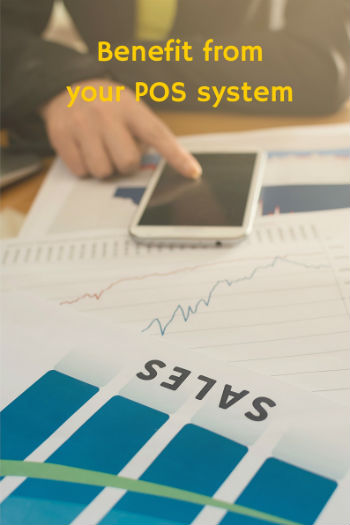 If you have a cash register, there is an inherent liability that goes along with it: the cash could disappear. When money is changing hands, there is a higher risk of both theft and mistakes. That is why having a third-party review your bookkeeping is invaluable to business owners.
By having a point of sales (POS) system recording each transaction, you can have peace of mind that, yes, this is how many sales were made and here is the money in the register to prove it. Tracking the sales and comparing your cash deposits is a way to make sure that your employees aren't stealing from you.
Having unbiased sales reports on the back-end is the best way to track what's happening in your store front.
Read More