Alex Viau, Onboarding Project Manager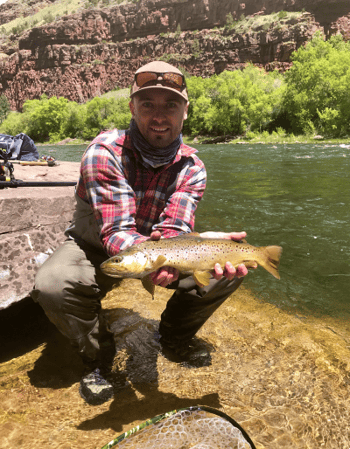 Spending the first 21 years of his life in Boston, where mountains weren't easily accessible, Alex jumped at an opportunity to head west post-graduation from Wentworth.
After a few long days of driving, he found himself in the Sierras. He worked in Tahoe as a financial auditor for a ski resort but unfortunately an injury eventually forced him home.
Back in Boston, Alex landed a job as a fund accountant for his former employer in Boston. While it was obvious that he was fully capable of the challenge of account analysis, long hours in a cubicle inhibited his quality of life.
Alex found the courage to follow his heart again October 2011. He headed west again, hoping that a management position at a lodge in Alta could fulfill his lofty aspirations.
However, living as a seasonal worker he found his life to still be complicated. It quickly became apparent that his new job at the lodge would have to be a stepping stone to a more stable career. Alex was introduced to Matt and Joe who had thankfully come up with the ideal solution to combat the "complications" of a seasonal job.
After a few heartfelt conversations, it was obvious that SLC Bookkeeping was the perfect fit to help continue to pursue his passions, while also helping clients pursue theirs.
When he's not interacting with clients, Alex is probably enjoying the Wasatch Range with his skis, mountain bike, or relaxing in a tent after a long a hike.