New clients of our outsourced bookkeeping services typically have two main questions: How does it work, and how much does it cost? The answers to both questions are not predetermined. Every client's needs are different, as is their bookkeeping system. Therefore, the way our outsourced bookkeeping services work, and the price we charge, fluctuates with each client.
In general, though, the benefits of this type of service are uniform across industries and organizations:
More time to focus on your customers and growing your business.
You get a team of bookkeepers to handle your business finances — not just one individual.
Assurance that you are looking at accurate financial reports when you need them.
It happens to the best of us. Times get hectic and record keeping efforts slide. Do not spend your valuable free time managing reconciliations and comparing cash flow to receivables — call SLC Bookkeeping outsourcing services instead. Our professionals are the reconciliation and project management experts. We will make sure your records are accurate and easy to understand, giving you the stepping-stones you need to make better decisions.
We have helped hundreds of businesses get and stay on track so they are better able to reach their goals. Here are the highlights of how our outsourced bookkeeping services work.
Customized Bookkeeping System for Every Client
Every client's needs are different, so we pride ourselves on being able to set up customized bookkeeping services that are tailored specifically to the needs of each individual client. As an example, maybe a client needs to see a certain report every Monday with updated financial information in order to run their business. On the other hand, a different client may just want to see a monthly P&L and balance sheet.
In order to determine how our bookkeeping services can best help you run your business, we will start with a thorough assessment of your needs and then design a system that can grow alongside your company. Outsource your bookkeeping and let us create your chart of accounts, establish accounts payable and receivable policies and procedures, design a payroll system and more. One of the benefits of outsourcing bookkeeping is that when the time comes to secure financing or investors, you will have all the systems, controls and reports in place you need to make better decisions and impress your potential partners.
If you already have, systems and controls in place but need help with QuickBooks, call us. SLC Bookkeeping's outsourced bookkeeping service is QuickBooks ProAdvisor certified, which means we are qualified to troubleshoot your most complex operational challenges. Our professionals can give you the insights you need to keep your back office running smoothly. Outsource bookkeeping services with SLC, and your reporting will stay error-free all year long.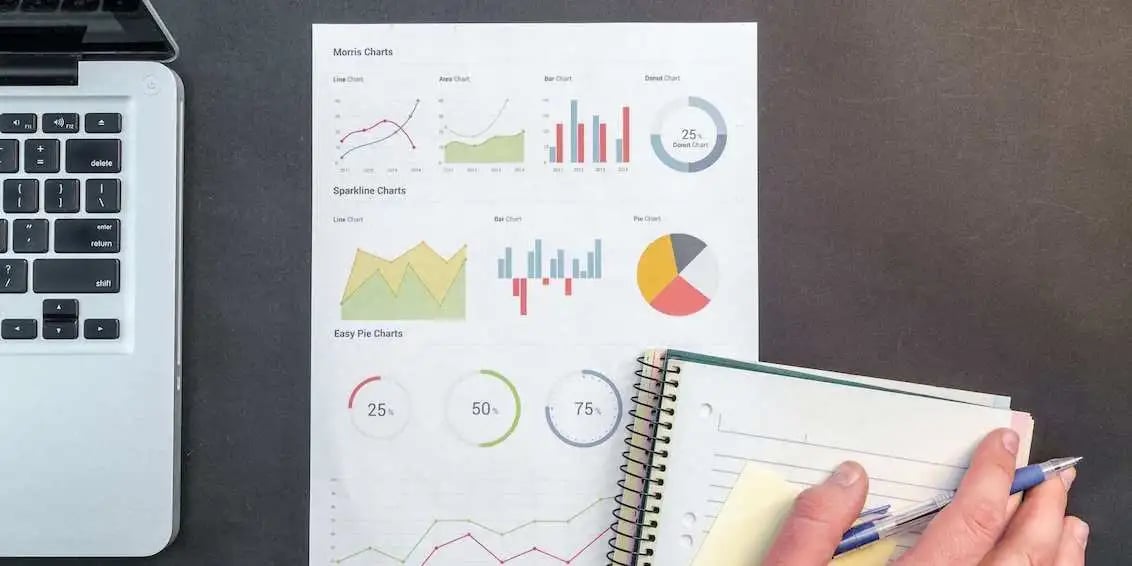 Security: Accessing QuickBooks and Bank Info
The next major question we get is about access. How are we going to access QuickBooks and our clients' financial activity? We host all of our clients' books in the cloud using QuickBooks online. We also use a variety of software and plugins that work with QuickBooks online depending on each specific client's needs. The best part is that we pay for all of the software! This way we make the correct software choices for your specific situation and you do not have to worry about a thing.
The next concern is how we will access your banking, credit card and other financial information. We will only ever view your financial information, since we believe your bookkeeper should never have the ability to move money or sign checks on your behalf. A major concern of yours should be to make sure your bookkeeper is not stealing from you, which is done by properly securing access to your accounts. Your financial institution should be able to give a user view-only access and if they cannot change banks.
Our team has over 50 years of collective QuickBooks and bookkeeping experience, and represents a wide range of college majors, including finance, accounting, business, actuary math and marketing. Everyone has a business background — although his or her particular focus may not necessarily be accounting. To stay abreast of industry changes, all of our bookkeepers go through a training period to get up-to-speed with QuickBooks and bookkeeping in general.
Weekly, Monthly or Quarterly Flat Fees
So how much do our services cost? Customized bookkeeping services result in customized rates, so the answer is that every client is priced differently. What we do offer is flat weekly, monthly or quarterly fees that help keep you on a budget.
There are several reasons why we work this way, but the major reason is that we hate billing clients just to pick up the phone or respond to an email. When you work with us, we are your bookkeepers and we get the job done. We know that the workload fluctuates from month to month, and we do not want to be an added burden.
Our rates are based around several factors, including (but not limited to): transaction volume, how often you need updates done and many other specifics. One thing we pride ourselves on is hitting a budget. If you have a specific budget you need to keep your bookkeeping limited to, we can design a customized bookkeeping system to meet both your needs and your budget.
Part-Time Bookkeeping with a Full-Time Presence
Our bookkeeping services offer you part-time bookkeeping services with a full-time presence. This benefits your business in several ways. First, you will never be without a bookkeeper. If your bookkeeping rep happens to be sick or on vacation, we have a team of bookkeepers ready to step in and support your bookkeeping needs.
You will also save money by not having to employ a full-time employee. This will save you money on wages, benefits, payroll taxes and vacation time. If you are a client of ours already, you can call or email us at any time if you have a bookkeeping problem, or if you just have a general question.
Customized Reporting and Documentation
Does your business need customized reporting for your next important transaction, tax return or acquisition? Outsource your bookkeeping and get accurate, timely reporting. SLC Bookkeeping can create the financial reporting tools you need to make better decisions. Gain important insights through a clearer cash flow statement or variance analysis, or create a budget and forecast that makes sense for the way you do business. SLC Bookkeeping can help, whether you need daily, weekly, monthly, quarterly or annual reporting.
Many businesses find they need special documentation or reporting before engaging in a merger, acquisition, sale or partnership. SLC Bookkeeping manages day-to-day back office functions, but we also provide guidance for more complex challenges.
Client Types We Work With
We offer industry-specific bookkeeping including: restaurants, yoga studios and medical professionals, just to name a few.
I have always been trained never to say we can do bookkeeping "for anyone." The reason is that if I tell you we do bookkeeping for anyone, it makes you think of no one. Right? We do bookkeeping for small businesses that do not have the need for a full-time bookkeeper. We particularly enjoy working with small businesses that employ between one and 25 employees, but we can, and do, work with larger companies as well.
Learn More
Our bookkeeping team is extremely outdoors oriented, and we like working with people that enjoy nature. We spend our free time skiing, mountain biking, fly fishing, hiking and rock climbing, just to name a few activities. If you have a passion (does not necessarily need to be outdoors sports) outside of the office, we will most likely work well together.
Hopefully this gave you some information about how SLC Bookkeeping's services work. We offer customized bookkeeping services for each client at a rate they can afford. We value your security and always make sure your financial information is kept confidential. We are able to offer you part-time bookkeeping services with a full-time presence.
We are all college graduates with a passion for helping small businesses succeed. In addition, we all enjoy our own passions outside of the office. Feel free to reach out! SLC Bookkeeping is available to review your business's needs and provide you with a free quote. Get in touch with us by calling 801-216-3870.