You had the idea, secured the capital and launched your business. Your revenues are growing, and your prospects seem unlimited. You're onto something big — yet you're not sure how to proceed. Should you buy new space? Renegotiate with your suppliers? Hire more salespeople and hope you can keep up with the demand? Most of all, can you afford your plans without securing additional capital? And if not, then what?
SLC Bookkeeping's small business consultants have helped hundreds of enterprises reach their objectives with expert financial management and smart, strategic planning. As a leading business consultant for small businesses, SLC Bookkeeping can help you work smarter, not harder. Learn more about our small business consulting service and let us provide the guidance you need to achieve your goals.
How We Help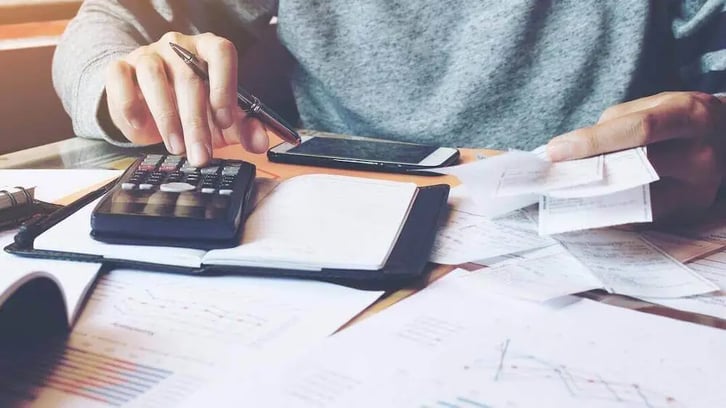 SLC Bookkeeping's roster of experienced small business consultants understands the challenges you face. Your small business consultant will start your partnership with a thoughtful review of your revenues, expenses, assets and liabilities, and develop financial and cash flow forecasts that identify important trends.
Our small business financial consulting will help you identify opportunities and risks before they become emergencies. That gives you the chance to consider all of your options. With our help, you can pivot from making rushed, last minute decisions to executing a carefully planned strategy that helps you achieve your business goals.
SLC Bookkeeping is more than just a second opinion on financial strategy. Our small business consultants act as an impartial sounding board for all of your business decisions. Considering a new marketing plan? We can help.
Wondering about your latest acquisition proposal? Consult with us first. Thinking about opening a second location? Let's run the numbers together. With SLC Bookkeeping, your books and your strategy will stay CPA- and investor-ready.
What We Do
From helping you get caught up on back office paperwork to building a business plan that gets you noticed by investors, SLC Bookkeeping can help. Our services include:
Project management. Get caught up on back office payables and receivables or ask us to assist with a one-time project such as an acquisition or investment. SLC Bookkeeping furnishes basic accounting functions and advanced strategic support.
Reporting. Gain all the expertise of a full-time CFO at a fraction of the cost with SLC Bookkeeping. We can create and furnish essential reports that keep your business running, from daily cash receipts to monthly accruals to annual budgets. Spend more time with your customers and less time struggling with spreadsheets when you hire SLC Bookkeeping.
Forecasting. Timely and accurate forecasting is the lifeblood of every expertly run business. SLC Bookkeeping will review your financial history and develop financial and cash flow forecasts that help you make smarter decisions faster.
Get in Touch With SLC Bookkeeping
SLC Bookkeeping has helped hundreds of businesses plan for the future at a fraction of the cost of a CFO's annual salary, and we can help yours, too.
Get in touch with us at 801-216-3870 to schedule your free consultation.