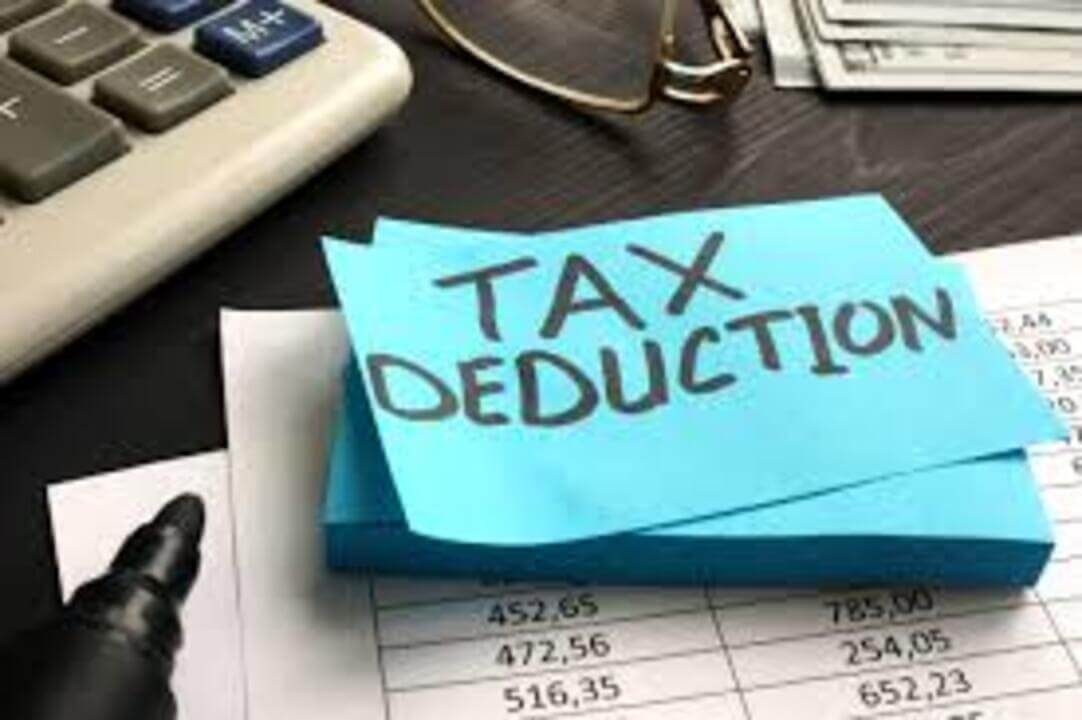 A great profit margin and healthy bottom line is one fantastic way to shut the door on 2020 and move forward.
Let's take a look at 12 explosive tax deductions that can be a new life line for restaurants, and the people that manage them.
Making sure your restaurant is maximizing its deductions is just one other great way to increase the bottom line and keep the business healthy.
Here are 12 ways to do it, with a PDF at the end of 56 action-packed pages of IRS material outlining other deductions. We've tried to save you the trouble of reading through them all with these 12.
Read More