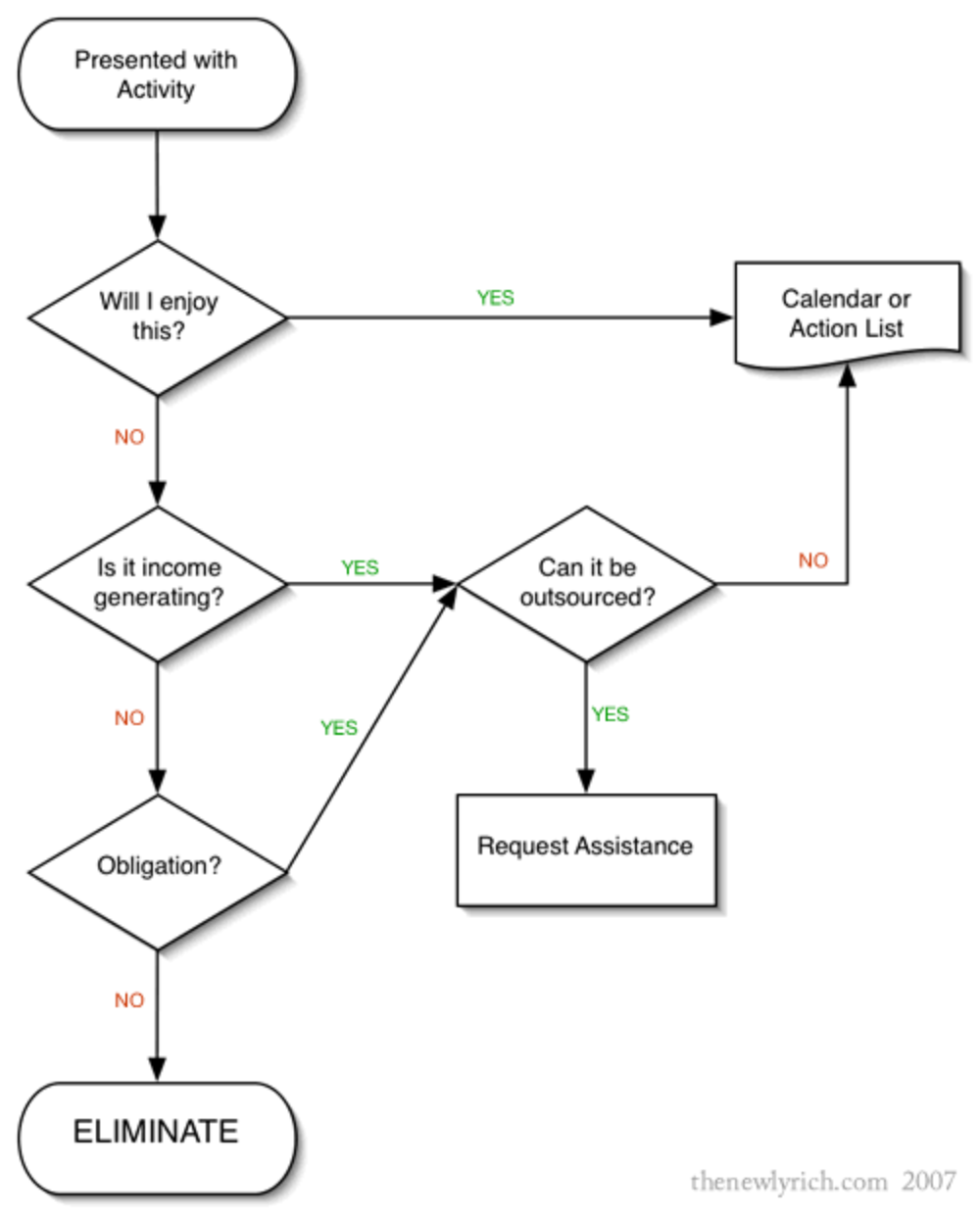 Does the following conversation sound familiar?
Me: How's business?
Most people: It's great. I'm so busy!
Me: Oh nice. Want to get together and discuss some growth opportunities?
Most people: I'd love to, but I'm just too busy. I'm working like 60 hours a week and can't make the time.
Sound familiar? Well there's a way to solve it.
Read More