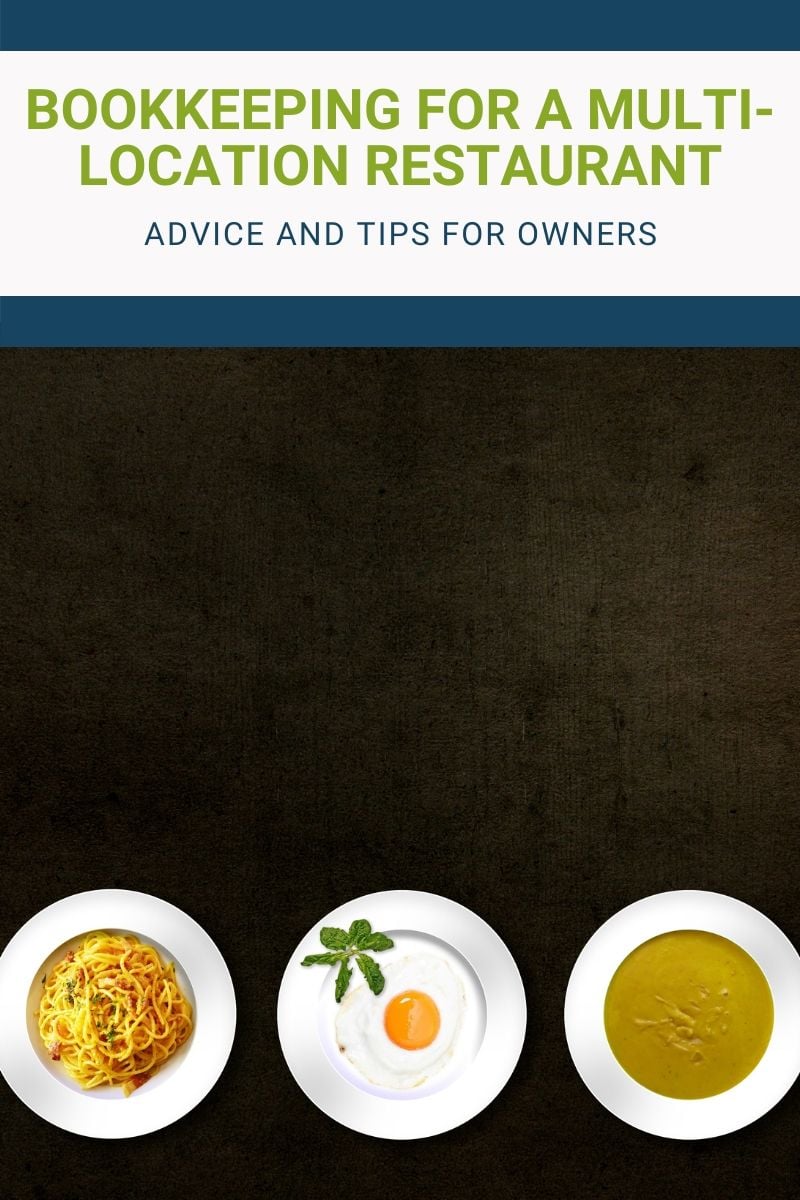 Bookkeeping for a restaurant group that has different locations and different restaurants under it can be tricky. There are tight margins to maintain.
In addition, spoilage, theft, and inventory must be controlled to maintain profitability. In order to do this, the books must work like a well-oiled machine.
There can't be any flukes or the whole machine is compromised and margins decrease. Follow this guide to monitor profits and grow your restaurant locations.
Read More