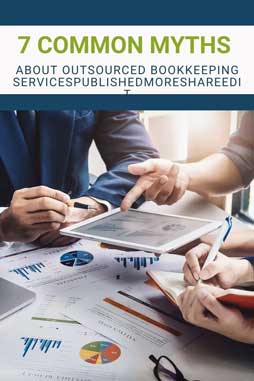 Outsourced bookkeeping, and other professional services, has been gaining a substantial foothold among today's small business owners. But whether you have been thinking about outsourcing for a while now or are considering it for the very first time, you may find you're reluctant to take the step, especially where your finances are concerned.
Often regarded with indifference, confusion, or even outright fear by many entrepreneurs, the misunderstandings and misconceptions surrounding outsourced services abound.
In this post, we will highlight seven of the most common myths about outsourced bookkeeping services.
Read More