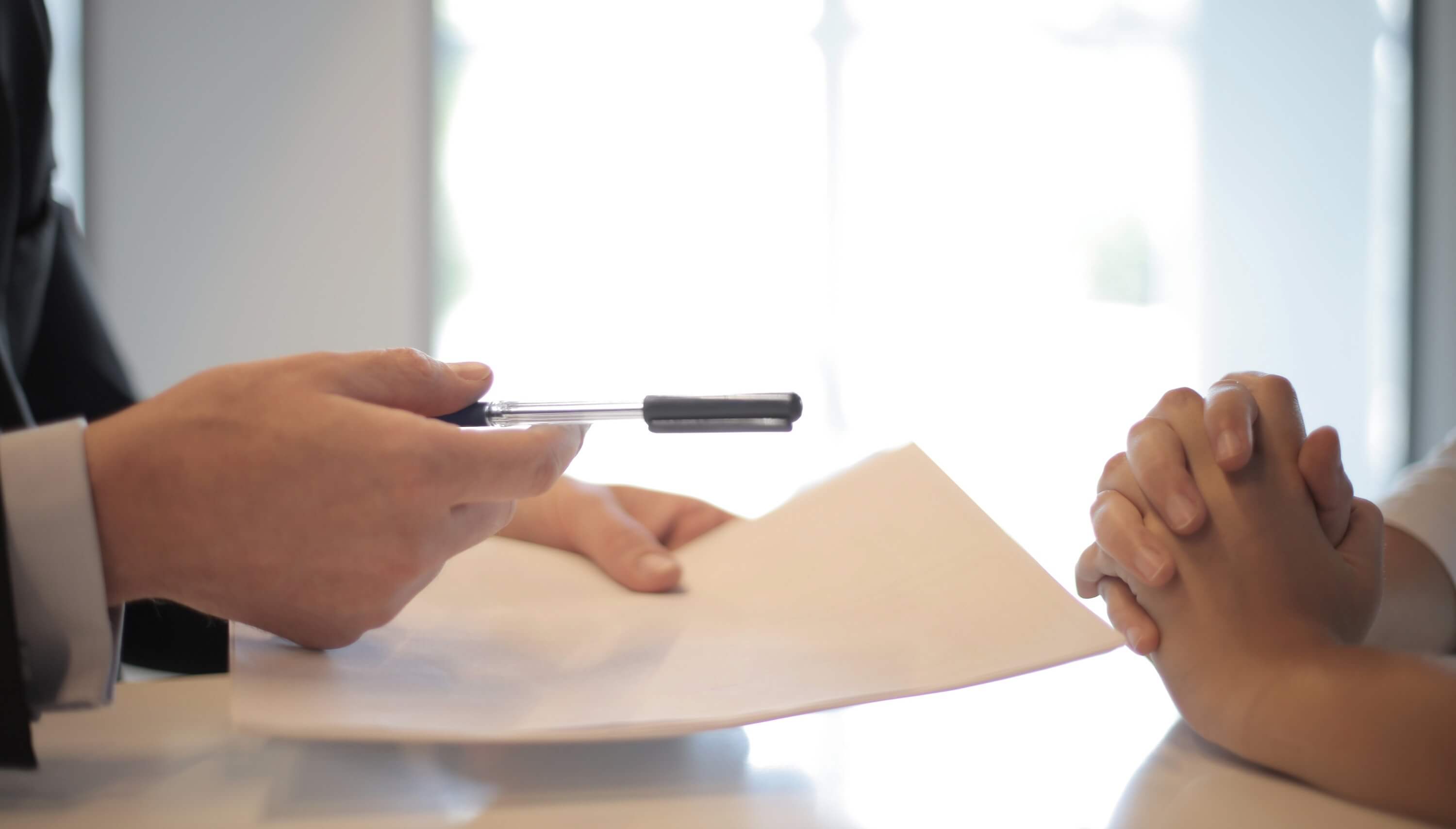 No, the PPP won't save your business.
It was designed to save the economy, but not your business.
It definitely helped your employees because it guaranteed their jobs and income during some really uncertain times. And with all the employees countrywide staying on payroll, the economy dodged disaster.
But by now I'm sure the majority of those funds have been exhausted. So what now?
Read More