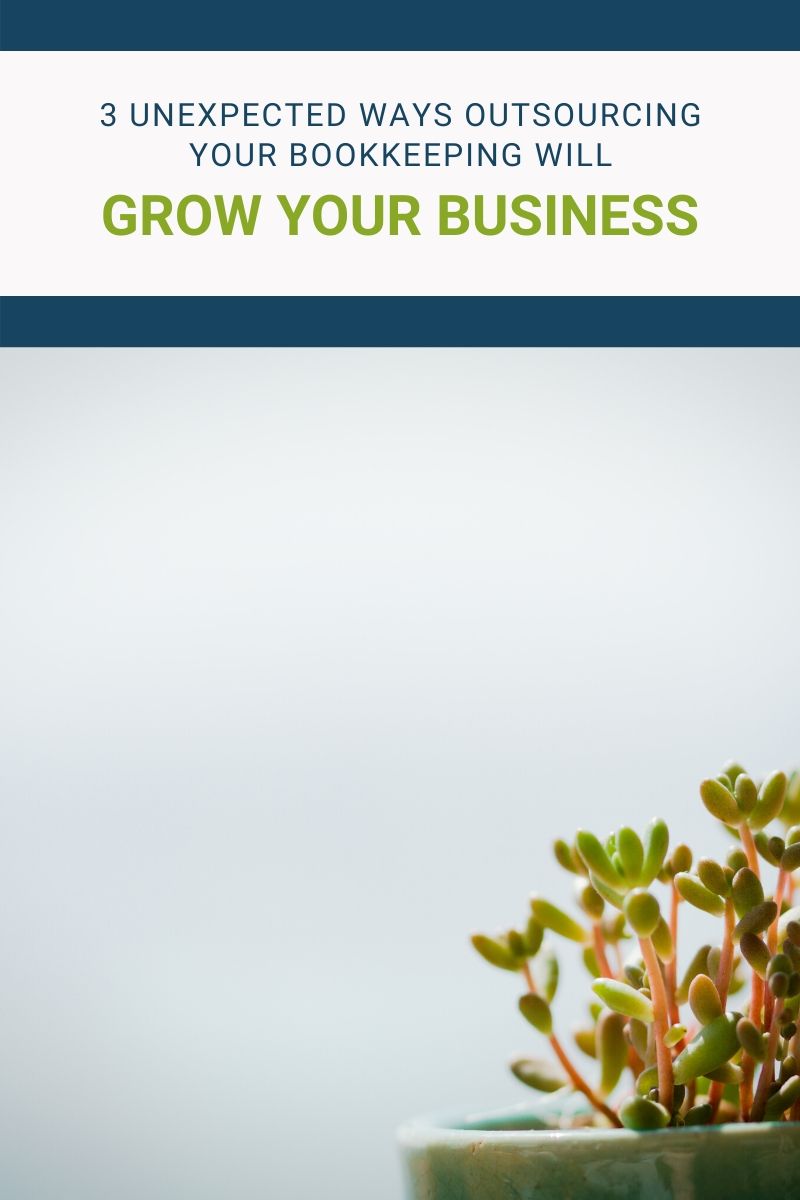 As a small business owner, you hear this question all the time: "How's business?"
A very typical response is: "Great, but I'm just so busy."
Most business owners are just busy being busy, but I wonder:
How many of them know how their business is actually doing?
Being busy and being profitable don't necessarily go hand-in-hand. Do you know if your business is growing? Do you have a financial plan in place to accommodate for that growth? Do you spend too much time on payroll and balancing your finances each month? Does year end tax planning give you heartburn? I will explain how an outsourced bookkeeping service can actually help you understand how your business is doing, reduce stress, and plan for growth.
Read More