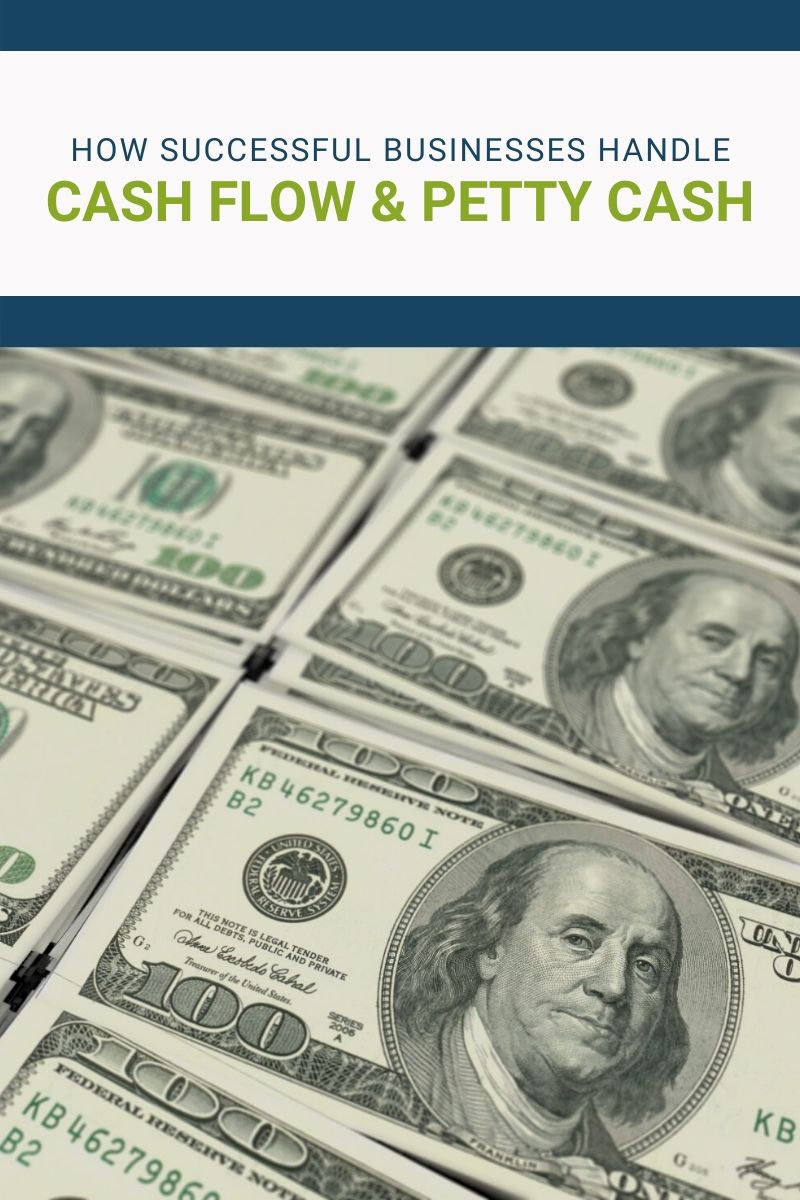 Cash is king, but without proper bookkeeping procedures in place, mishandling cash can cause business failure.
Weak bookkeeping systems that do not use the correct procedures for handling cash are vulnerable to internal theft and IRS audit failures.
Managing your small business cash flow properly can ensure that your bookkeeper is not stealing from you. Implementing a bookkeeping process for handling cash payments from customers and cash disbursements out of the business (petty cash), is essential to ensuring your small business is successful and profitable.
Read More