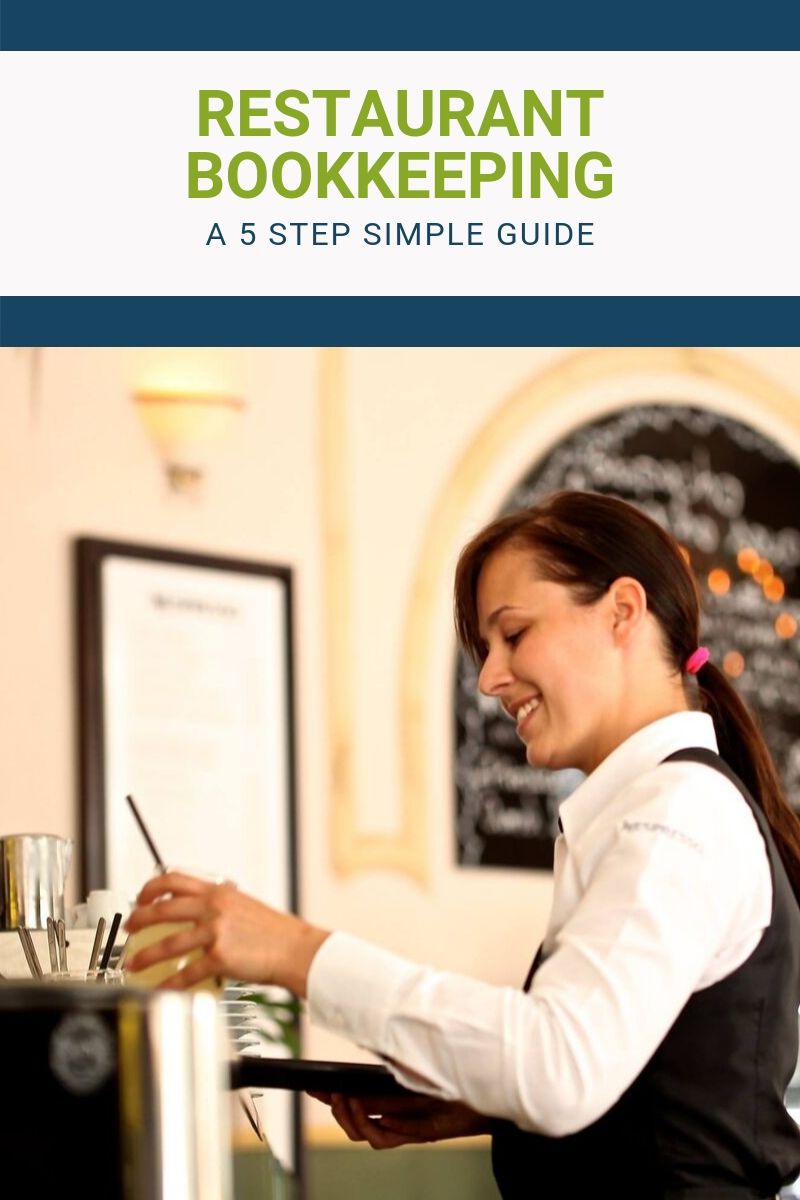 Long hours, high overhead, wasted ingredients, and difficulty making profits are some of the barriers to success for restaurant owners.

Yet, for those who love the business or who dream of having a place where everyone knows your name, there's no other opportunity that comes close.

An often neglected aspect of restaurant management is bookkeeping. Unfortunately, once you are behind on your restaurant accounting, it is difficult to get caught up.

The profit margins in the restaurant industry are too tight to let your bookkeeping slip. If you aren't watching your financials closely it may be too late to fix problems by the time you catch them.

This guide will help you understand the basics of what a trained accountant will help with as you develop a reporting and growth plan.

Effective restaurant bookkeeping starts with you. Whether you're running the accounting services yourself or outsourcing your restaurant accounting, staying on top of the day-to-day bookkeeping is essential to stay ahead of your competition and turn a profit.
Read More