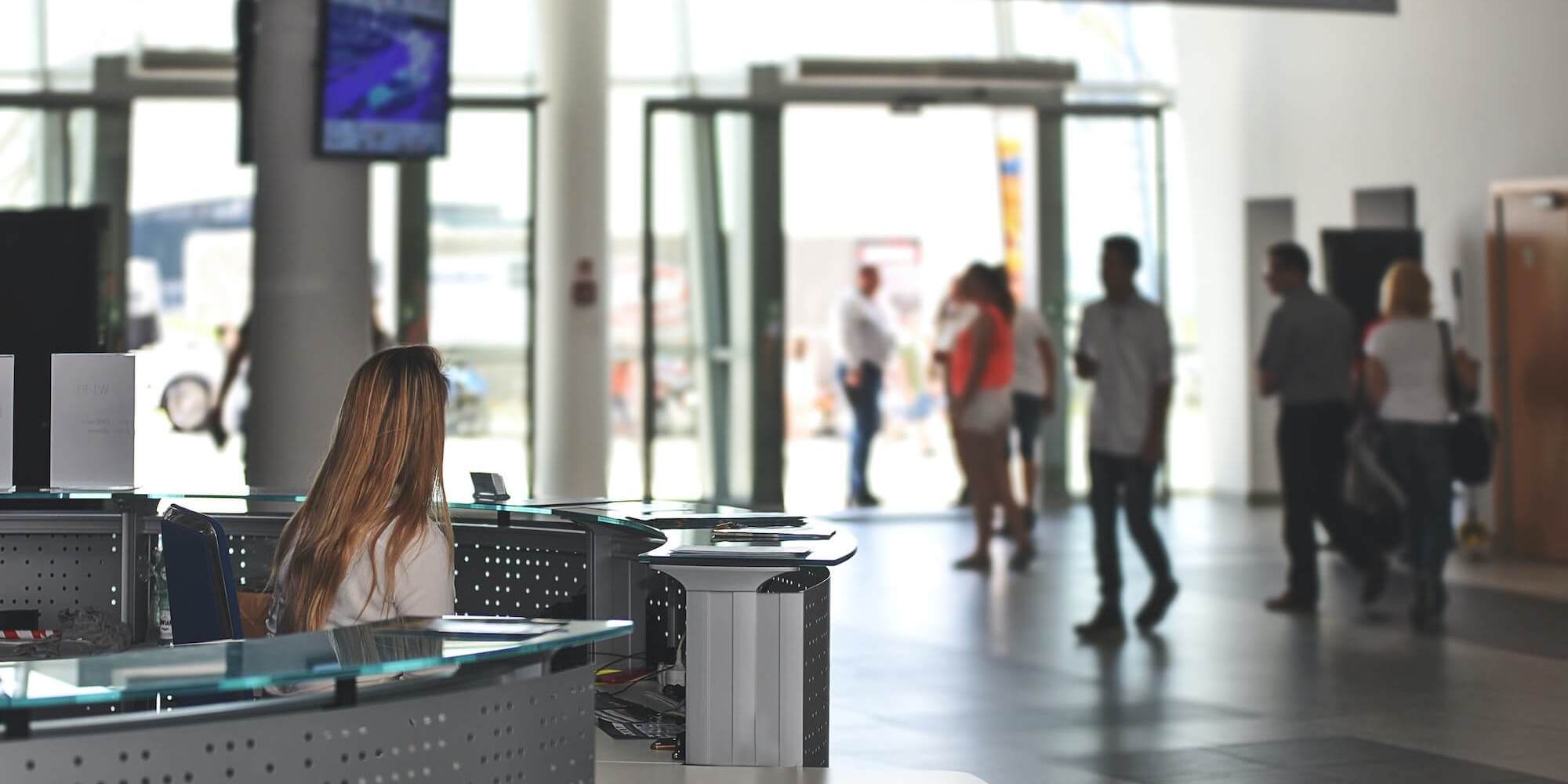 I say it to our team all the time:
We are a customer service business that does accounting.
And I truly believe it.
When you look at the businesses you continually buy from what do they have in common? In addition to great products or services that you want or need I guarantee most of them have outstanding customer service.
How nice is it when you buy something from Amazon or Zappos and it is just not perfect so you return it and there are no questions or hassles? What about when you get instantaneous support and problems solved through a web chat or phone call where you didn't have to wait?
You will continually support businesses that offer great customer service.
The accounting industry is not different. We are in the service industry and therefore need to offer outstanding service.
Let me explain how we have designed the customer experience and service at SLC Bookkeeping so you can understand what makes us different and what you can expect working with us.
Read More