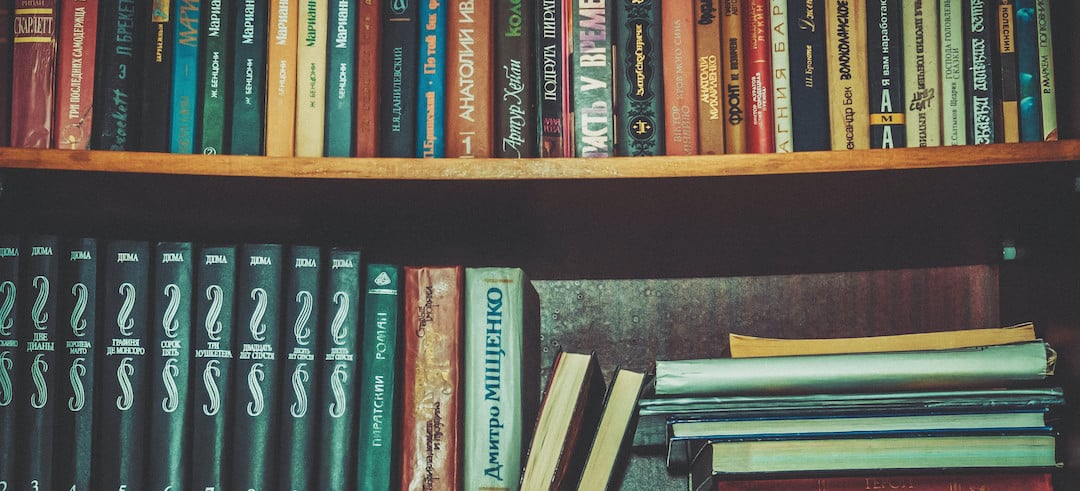 Over the 14 years I have owned a bookkeeping service you can imagine that I've seen a lot of different sets of books; the good, the bad, and the incredibly ugly. To be honest, more often than not the books are pretty bad. It's little things here and there, that just compound to make up an overall bad bookkeeping system.
Once a bookkeeping system has gone bad it loses its value to the business, the team, and the owner. It becomes a constant frustration for everyone. So typically everyone gives up on the books as a lost cause.
In this post, I cover certain necessities that a great bookkeeping system must have.
Read More