One of the most important entries you can make in QuickBooks is your daily sales.
Although adjusting journal entries are typically done by your CPA to make year-end adjustments it is still important to understand the basics.
Here's a video on how to do it:
How to Make Journal Entries in QuickBooks Online
The sales journal entry is one of the most critical entries that your business makes daily. The information that is input is not only used by your CPA for tax information at the end of the year, but it's something your business can use to update information within your financials to keep tabs on how well your business is doing.
Here's the step-by-step process:
1) Click on "New" in the upper right corner of your QuickBooks Online file

2) Select "Journal Entry" under "Other"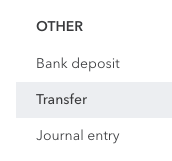 3) Select the date the sales were created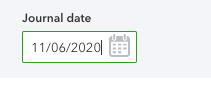 4) Fill in sales activity account categories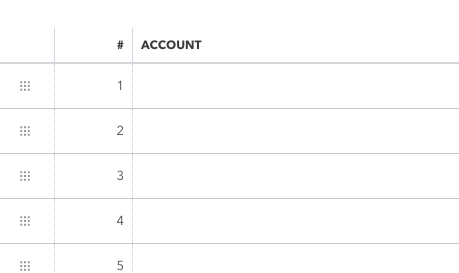 Pro Tip: Having custom accounts in your chart of accounts depending on the needs of your business can help your financials have more significance in its usefulness.
5) After entering the journal entry, make sure your debits and credits match. Your journal entry won't save unless it matches.
Advanced: You can break out different sales entries if you have multiple locations for your business. If each location requires its own EIN number, you need to create a separate QuickBooks file.
6) Select save and close once you've entered all of your data.

If your sales entry categories are the same or similar you can create a recurring sales entry transaction which you can create as a template in QuickBooks.