3. Attract, Convert, and Retain Employees
When I first started hiring employees I underestimated both how difficult it is, as well as how important it is. I just figured that people would want a job and I had a job for them. If only hiring could be that simple.
Some of the major mistakes that we made when we were hiring were paying people part-time hourly and not offering benefits. With that approach we are not trying to attract the best talent possible, but rather just putting a butt in a seat.
We also didn't consider the importance of cultural fit enough. Lastly, we didn't invest enough time or money into employee development through training (both internal and external).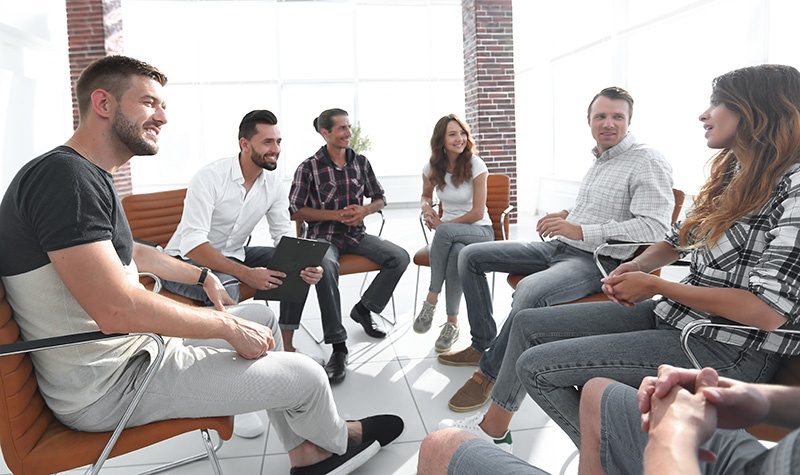 So, how do you hire employees the right way? By no means am I an expert in this area, but we have worked extremely hard at trying to understand hiring and to improve our skills.
One of the best resources we found during our quest to get better at hiring was a book called Who by Geoff Smart and Randy Street. This book was by far the most valuable resource we have come across in trying to get better at hiring.
Many of the tactics that are presented in Who we still use today, exactly as they laid it out. This includes both a process and specific questions.
Let's look at company culture as a way to attract employees. People like to work in environments that they are comfortable in. Comfort means different things to different people.
Some people like a casual dress code and others like to dress up. Some like flexible hours and others need a rigid schedule that they can stick to.
Some will like a laid-back management style, while others will need a more competitive environment.

I want to stress the importance of cultural fit when hiring. It's really nice to go to a work environment where people truly mesh and are aligned with the goals of the company.
Just one bad cultural fit can throw the organizational equilibrium off. However, assessing cultural fit during the application and interview process is extremely difficult.

Another thing to consider when trying to attract top talent is your compensation package, and I'm not just talking about money. You also want to consider such things as benefits packages and other perks like casual dress codes and flexible schedules.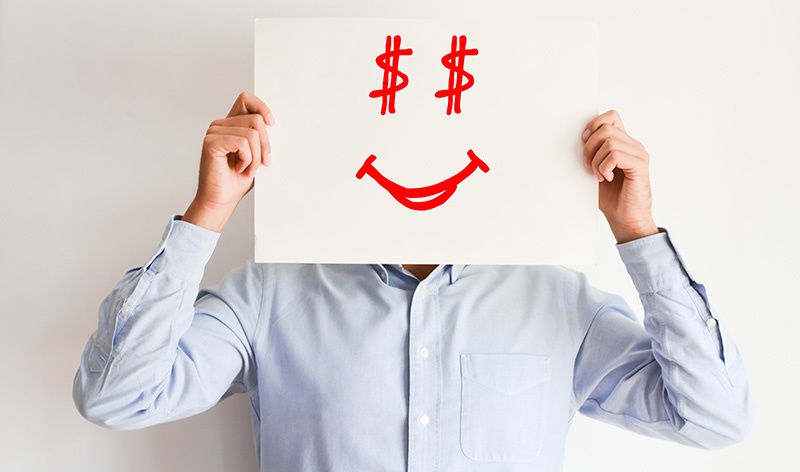 Certainly, you want to look at what the competition is offering, but you don't want to just copy them. You need to differentiate your company from the competition in some way.
When thinking about compensation packages think about two things: Could you work here? (financially etc.) and would you want to work here? (benefits and extra perks).
Developing a hiring process is extremely important. Although I'm not an expert, I'd say that you definitely want to come up with a solid process for when you need to find top talent.
You can start with a solid job description for each position. My advice is to do something different than everyone else.
Go do a job search for some random job, take accountant for example. All the titles are the same: GL Accountant, Senior Tax Accountant, General Accountant etc. Pretty boring, right?
If you're going to attract the best talent, write something different and exciting. It is a candidate's first impression of your company culture.
Next, make sure you have a specific interview process that you follow.
Some larger and more competitive companies will have a very long and rigorous interview process. I would say, in general, small businesses tend to have 2-3 interviews for an open position. Just make sure you have a process in place with a list of specific questions for each interview.
Understand what type of position you're hiring for and decide if the way you're interviewing matches the job. For instance, if the job is for an entry-level position doing overnight maintenance, 3 interviews might be a little overboard, don't waste the time. But do you think you should be hiring the new CFO with an interview over the phone?
Lastly, I want to talk about selling employees on your company. This tip comes straight from the book Who. Many companies go through the interview process, find a candidate that they love, make them a job offer and then stop and wait. The authors of Who, Smart and Street, point out that this is a huge mistake on the employer's behalf.
Much like customers, employees need to be sold on your business. They want to know why you are the place that they should work. When trying to sell a candidate on coming to work for your business Smart and Street recommend that you focus on the Five F's: Fit, Family, Freedom, Fortune, and Fun. Below are my personal very raw notes:
Most managers fail to sell a candidate on the business and job itself.
Sell the candidate on what they care about.
Candidates tend to care about 5 things:
1. Fit
Ties companies vision, needs, and culture to candidate's goals, strengths and values. Here is where we are going as a company and here is how you fit in.
2. Family
What can we do to make this change as easy as possible for your family?
3. Freedom
Give freedom to make decisions and not micromanage.
4. Fortune
If you accomplish these goals you will make this over the next 5 years.
5. Fun
We like to have fun hopefully you enjoy the culture.
Remember, your job of hiring talent doesn't stop until the employment contract is signed. Sending a job offer and waiting for a response is not a good approach. Make sure that you sell the candidate on working for your business throughout the hiring process.
Retaining top talent in your organization – If you are going to invest a lot of time and money into finding and acquiring top talent for your business, then it just makes sense to do everything in your power to retain that talent.
Another way to retain top talent is to help your employees achieve their career goals. Getting clear on your employees' actual goals is the challenging part.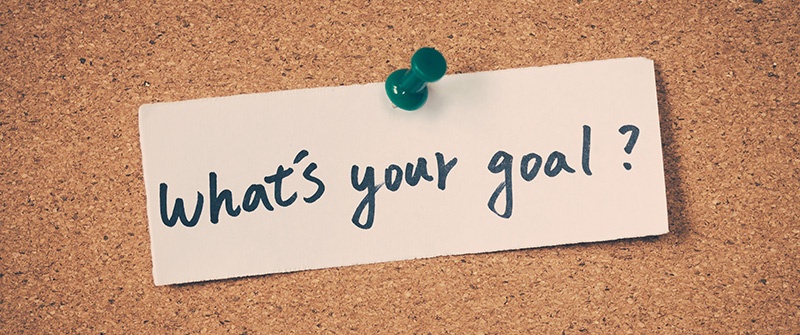 We have found a few tools that have helped us with understanding employees' goals:
We give employees personality assessments through Masterminds Leadership before we hire them.
We use an anonymous internal employee survey program called TinyPulse.
There are plenty of people that will tell you that personality assessments are a waste of time when hiring. Typically, we don't use them as a deciding factor when making a hiring decision.
Instead, we like to use them to learn as much as possible about the candidates that we are considering hiring.
The personality assessments have helped our company in a lot of different ways. First, we are able to further validate that we have the right people in positions on the organization chart that make sense and are good natural fits.
We have also been able to better understand the natural style of each employee and what motivates them.
Lastly, we have information on the most effective way to communicate with each individual employee; essentially the do's and don'ts when engaging an employee in a difficult conversation.

TinyPulse is another tool that we have been using internally that has benefited the employees, our culture, and our business in general.
With TinyPulse we are able to send one question to our staff on a weekly basis. All answers and elaboration by employees are completely anonymous.
I was hesitant with TinyPulse at first so I started with a free two-week trial. After the first week, I called our sales rep with my credit card in hand gladly willing to sign up. I was able to see the value right from the beginning with TinyPulse.
We were able to engage in a conversation with an employee in an anonymous setting about why they were unhappy at work. Without this tool, I don't think we would have ever known that we had an unhappy employee because we don't know if the employee would have approached us.
At the end of the day, we were able to retain our entire staff, morale increased, and we saw a positive impact on our company culture.
We try and do a lot of things to make sure we create a work environment that is comfortable and open to communication. We have informal employee development meeting's monthly followed by formal quarterly meetings.
We try and do employee events and lunches to discuss items freely. However, sometimes that just isn't enough. TinyPulse has given us another avenue to communicate with employees openly and get real, honest feedback.