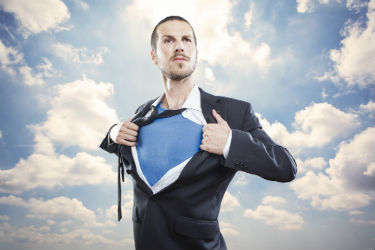 As a consultant myself I understand the level of expertise you can bring to those who are in need of your services. We perform marketing services and strategy for many small businesses and what I see in almost every situation is the enormous weight we lift off of the shoulders of our clients. At our agency, Chief MO, we market for the brave. Essentially, we market for those who are ready to make significant change in their business. We build short and long term marketing strategies and then execute upon them. We create insane focus for our clients which not only keeps their eye on the ball, it makes them great at it.
Our businesses are so important to us, we need a trusted advisor to rely on and trust. The same is true when it comes to our studio's bookkeeping. We had tried everything from in house, to platforms, to apps, and everything in between. When we finally met with SLC Bookkeeping, we instantly felt like we found a good fit due to the level of competency and above all, we felt like they could lift the weight of our burden.
Good consultants create change in the life of business owners and their organization, especially in our core business functions. Every executive and every business is different, and finding a good fit is critical. A good small business consultant allows you to scale your business like never before because a new amount of bandwidth is provided to you in lieu of your new provider. Take advantage of this precious resource and help each other succeed. Businesses don't grow on their own, collaboration and willingness to try new things is so critical. We're more than grateful to have a trusted resource like SLC Bookkeeping on our side!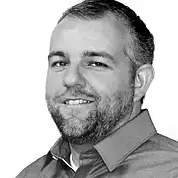 Matt Frisbie is the CEO of Chief MO and he crushes marketing strategy!
Photo Credit © Dollar Photo Club / Tommaso Lizzul