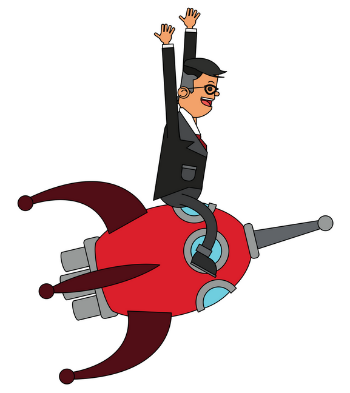 Being in a startup situation, you may be asked to describe your business often. When you're asked to talk about your company, how do you classify your business? Do you define yourself as a growing company, a startup or something else? As a small business startup, you do have options, and choosing the right classification and the right words for your business can help you grow more effectively.
Deciding on Small Business Startup Classification
When you want to determine how to classify your business, there are a few questions you'll want to ask:
What are the benefits of each type of classification? If you're trying to attract investors to a startup, calling yourself a startup may be beneficial. If you're applying for a business loan with a lender, you may want to focus on using words such as "growing business" or "small business" if you're applying for an SBA loan. When speaking to customers, carefully consider whether describing yourself as a startup or simply as a business within a specific sector would be better for your relationship. Customers may not need to know you're a startup and may feel more confident if you simply describe your company as a business.
Have you outgrown your current classification? If you've been calling your small business a startup for a while but have been growing steadily, perhaps it's time to reevaluate your use of the word "startup." You may be ready to simply describe yourself as a company, or even an established business.
Do you have a plan for getting to the next classification? If you're calling yourself a startup, do you have a solid plan for graduating from that classification to something new? If you do describe yourself as a startup, you don't want to get stuck there.
What you call your business can affect how potential customers, lenders and others see your company. Your classification can even affect how you view your own venture. Thinking of yourself as an established company can have very different connotations than referring to yourself as a startup. Words matter, so choose them carefully.
Whether you call yourself a new business, a startup, a growing business, a new company or something else entirely, you may need business bookkeeping consulting and related services. If you do, contact SLC Bookkeeping for a consultation to discuss your business needs. SLC Bookkeeping focuses on the needs of smaller businesses, including newer companies. Our experience may help you get results.