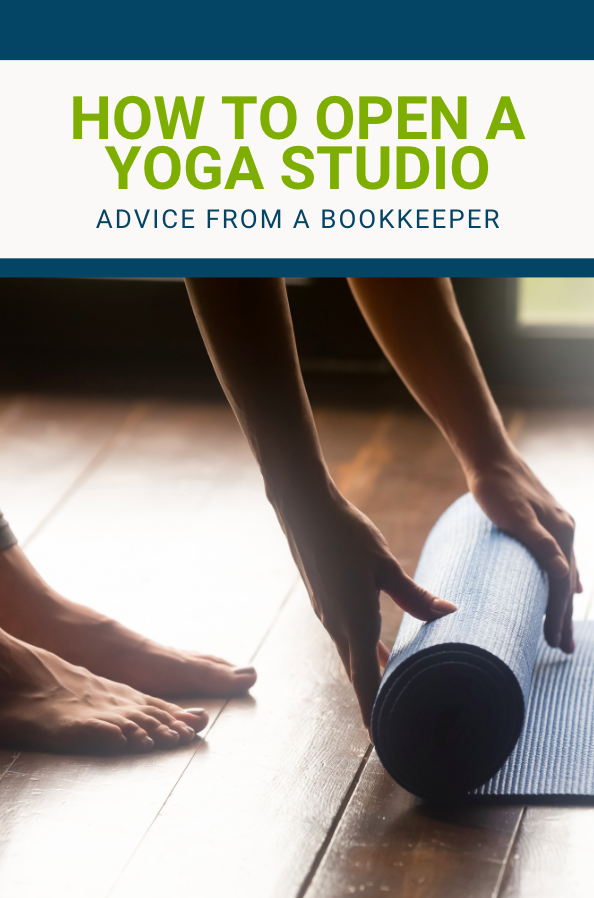 We have helped plenty of small business owners with opening a yoga studio but mostly from a business perspective. Yoga studio bookkeeping is one of our industry specialties due to how many yoga studios we have done bookkeeping and business consulting for.
The one thing I have noticed about all the yoga studio owners we have worked with is the passion they have for yoga. I'm sure you don't want to get into yoga for business management; you just want to run a studio because you love what you do.
No matter what business you are in having a true passion and love for what you do is what leads to running a successful business. If you are wondering how to open a yoga studio I have plenty of advice from a business perspective based upon my past experience.
Here we will discuss my top tips for those wanting to open their own yoga studio.
Read More