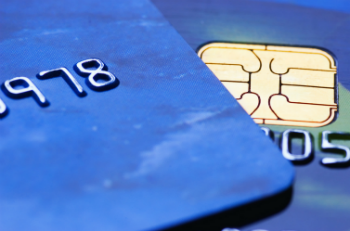 As an individual, your personal credit score is important when you apply for a job, apartment or financing. In the business world, your business credit score is much the same. It helps determine whether you will get financing and can help you attract investors. A good business credit score can even help you get a lease on new business property.
What Is a Business Credit Score?
A business score is sometimes called a Paydex score. It is produced by a credit bureau such as Dun & Bradstreet. Your Paydex score is a number between 0 and 100, and the higher the number, the better your credit rating. As a company, you should aim for a business credit score of 75 or higher.
As with an individual credit score, your business FICO score is shorthand that allows lenders to understand how much of a credit risk you pose. The higher your credit score for your business, the easier a time you will have getting necessary financing.
Why Should You Establish a Business Credit Score?
If you own a solopreneurship, you may be able to use your individual credit score for your business. However, it's smart to develop a separate business rating, apart from your own personal FICO rating. There are a few reasons for this:
It will help keep your finances separate. Keeping your business finances and personal finances separate can be important at tax time and can make things much easier if you ever decide to sell your business.
It will be easier to get a loan. Some banks and lenders insist borrowers have a business credit score and not a personal one when applying for a business loan.
You will be able to get larger loans. Business loans are generally larger loans. If you take out an individual loan, it will generally be smaller. It will also risk your personal assets in a way you might not with a business loan.
You may qualify for better rates on insurance. As a small business, you will likely need some insurance and you may be able to save on premiums by developing a strong business credit score.
If you'd like to learn more about keeping your books, getting financial forecasting and generally preparing your small business for financial success, contact SLC Bookkeeping. SLC Bookkeeping offers bookkeeping, financial services and business consulting services to help you master the financial side of your company.