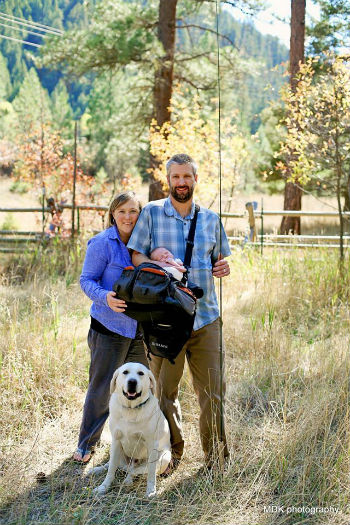 I use QuickBooks to manage my personal family finances. There are other programs like Quicken or Mint, but I happen to like using QuickBooks.
I think that QuickBooks is a much more powerful program than some of the other options.
I also feel that many people don't use QuickBooks because they have never used it before and find the program intimidating to learn.
Although I use QuickBooks in many ways to manage my personal and family bookkeeping I wanted to touch on the three key ways I use the program.
Read More