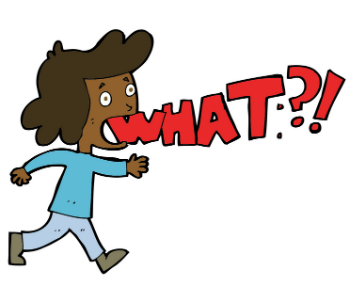 Cash flow refers to the money coming into a business. There are many ways money can enter a business and many ways for companies to add to their profits and revenues. However, understanding cash flow from operations is an important part of making decisions. If your business is creating a cash flow statement for an annual or quarterly report, cash flow from operations will play a key role.
Sometimes called CFO, cash flow from operating activities, net cash from operating activities or operating cash flow, cash flow from operations refers to the money a company makes from its regular business activities. It does not include investments or long-term capital. Cash flow from operations is calculated before taxes and interest and involves calculating depreciation minus any taxes.
Cash flow operating activities that count towards the CFO include:
Regular business activity, such as services or selling of products
Inventory increases or decreases
Short-term accounts payable
Short-term accounts receivable
Short-term Debt
Changes in working capital
If you'd like to calculate your operating cash flow, you can do so with this formula:
Operating earnings (revenue minus expenses, excluding tax and interest) + Depreciation - Taxes = Cash flow from operations
Why Understanding Cash Flow From Operations Is Important
the stated purpose of your business or is it from financing and investing? Knowing this can help you make key marketing and business decisions in the future.
Knowing your cash flow from operations also lets you see how your business finances short-term capital. In addition, maintaining a strong cash flow from operations can be reassuring to investors and shareholders, who generally want to see a business making money from its stated mission.
or taking other measures, which could indicate long-term financial problems. Good cash flow from operations shows a company is on track. If you own a restaurant and you are getting a healthy profit from making and serving food, and in fact most of your cash flow comes from these activities, that is one indicator your business is healthy.
If you'd like help with bookkeeping or with business consulting services, contact SLC Bookkeeping. The professional team at SLC Bookkeeping works hard to ensure you get the information and support you need for success.