There are several advantages to moving your Desktop QuickBooks program to QuickBooks Online. Probably the most significant benefit is the ability to work in QuickBooks Online (QBO) anytime. Since it is an online program that works in real-time, QBO is accessible from any computer anywhere the internet is available. This means you can work in QBO at home, on the road, from a hotel, or while visiting family or friends out of town.
What Is the Difference Between QB Desktop and QBO?
Although there are lots of differences, the most obvious ones are the following:
QB Desktop is locally hosted, while QBO is cloud-based.
QB Desktop offers the use of over 10,000 accounts on the Chart of Accounts (Enterprise 100,000), while QBO (Simple Start, Essentials, and Plus) only allows for 250. QBO Advanced is unlimited.
The maximum number of users for QB Desktop Enterprise is 40; on QBO Advanced, it's 25 and 3 accountants.
Pricing is vastly contrasting. QB Desktop requires that you purchase the program and gives you a license for a certain number of users, while QBO is a month-to-month payment with no required contract.
QBO allows for mileage tracking and is usable as a mobile app, while the desktop version does neither.
There is a list of more complex applications not available on QBO that are on the desktop program, so do your research.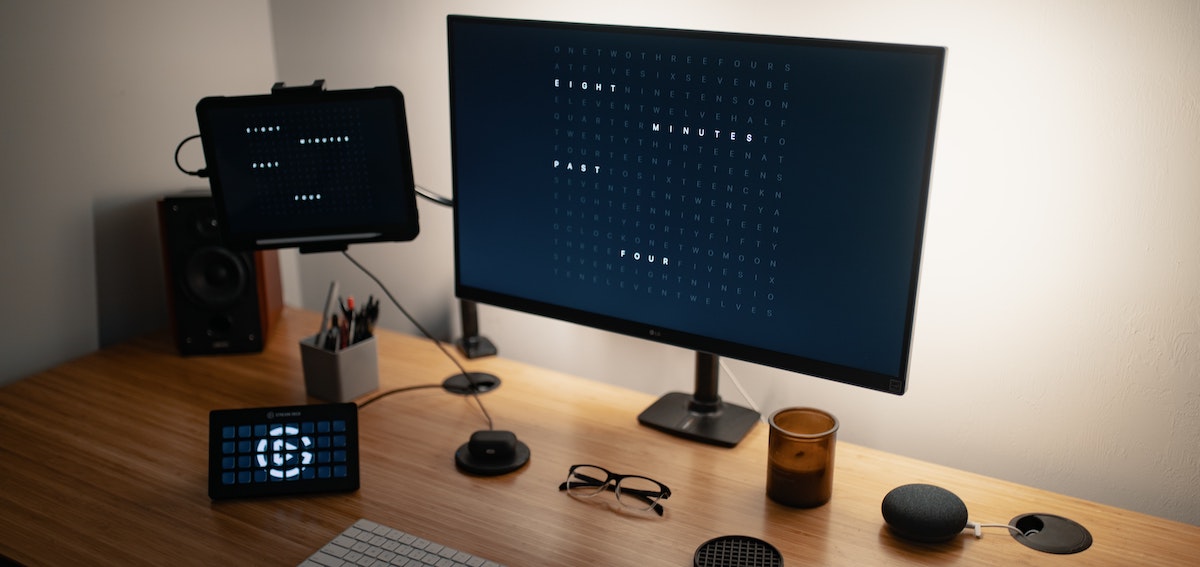 Some Items Don't Move Automatically From QB Desktop to QBO
Changing software is never a 100% foolproof procedure. It is best to be aware of what won't transfer over when making this transition. Expect to need to add some things manually. You have 60 days to migrate your information to QBO so keep that in mind.
What Won't Move to QBO
Payroll - Details like bank account numbers, routing numbers, employee gender, date of birth, social security number, etc. won't move to QBO. Verify that addresses are correct as these can integrate incorrectly. You might have to manually enter year-to-date payroll information.
Budgets will only move if you have QBO Plus and Advanced.
Inventory is tricky as it is only available on QBO Plus and Advanced. The options are limited here and much better with Desktop Premier Plus and Enterprise.
Mileage tracking isn't available on the desktop version so you will need to manually add YTD numbers for mileage.
Payments - you will need to unlink the account from QB Desktops first and then link it to the new QBO account.
Multi-currency transactions only transfer to QBO Plus and Advanced. Additionally, anything with more than three currency types won't copy over. QBO will save preferences for multi-currency tasks.
While sales tax imports to QBO, it won't move for all transactions. In some instances, you may see it as a journal entry.
Since jobs come over as 'sub-customer of'.

To track job costs, you will need to change this to 'Projects'.

Check the list of items that won't transfer.
Memorized transactions won't import to QBO.
Simple Start QBO doesn't migrate recurring activities at all. QBO Essentials, Advanced, and Plus moves over-scheduled transactions as recurring transactions.
Custom fields in lists, to-do lists, and reminders will transfer to QBO.
Terms and vendors automatically download to QBO. Check for further information for certain areas that don't move over.
Moving from QB Desktop to QBO
Now that you have a good idea of what does and doesn't transfer to QBO, let's discuss how to move your files successfully. Please remember this method is only for a PC as Macs have a different method. The process is somewhat simple.
Your QuickBooks file must be up to date. From QuickBooks, press Ctrl +1 or F2 to view your product's version and release date. The following release dates and versions are the best to have: 2019 R17, 2020 R15, 2021 R10, and 2022 R5. For versions older than 2018, use the QuickBooks Restoration Tool.
Once your desktop version is up to date, movement steps depend on which QB Desktop program you are currently using.
QB Desktop Enterprise to QBO
Note: If you are utilizing the advanced portion of either inventory or reporting, we do recommend starting from scratch with QBO as many aspects of these two areas won't migrate correctly. Otherwise, follow these steps for QuickBooks Desktop Enterprise:
After you have signed on to Enterprise, open the production information window by pressing

CRTl + 1.
To get the export window up, click on

Ctrl + B + Q

and hit

OK.
Choose 'Get Started'.
Complete the sign in information on your QBO program.
Select 'Online Company'

and then choose which QBO program you wish to use.
Hit 'Continue'.
To track inventory in QBO, choose 'Yes' and enter the 'as of date'.
Enter 'Agree' and then choose 'Replace'.
To finish, click on 'Yes, replace the data' and then 'Replace'.
QB Desktop Pro or Premier
To move your QB Desktop Pro or Premier to QBO:
Sign into QB Desktop. Select 'Company'

and then 'Export Company File to QuickBooks Online'.
Click on 'Start Your Export'.
Sign into your QBO company.
Select 'Choose online company' and pick the QBO company you want to use.
Hit 'Continue'.
To track inventory in QBO, choose 'Yes' and enter the 'as of date'.
Enter 'Agree' and then choose 'Replace'.
To finish, click on 'Yes, replace the data' and then 'Replace'.
Now you are ready to get started using QBO.