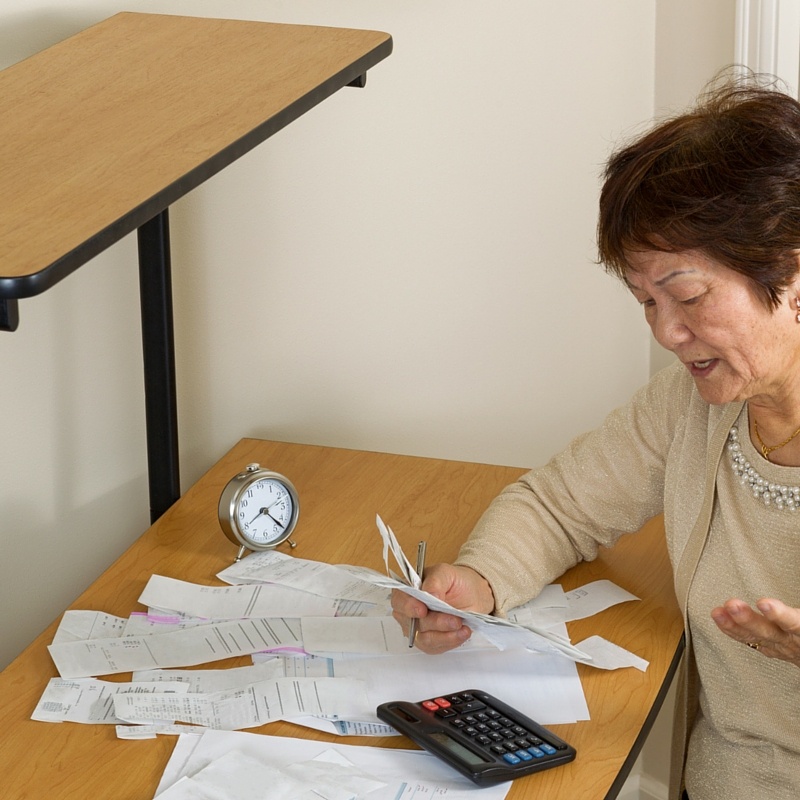 There are a handful of solutions when choosing a cloud provider. Not all of
them plug so well into QuickBooks or QBO, and SLC Bookkeeping has been helping our own customers set up their accounts with this cloud-based system. For the information of the readers out there, we have provided a review of the software, giving advantages and disadvantages of it.
Paying bills and receiving payments faster are the primary functions of Bill.com. Invoices and bills can be instantly accessed online, making the process of managing your cash flow more manageable.
You will be notified for tasks and can perform jobs in no time, for example, approving a bill and paying it electronically. Thus, it can be a great addition to your paperless system. It connects businesses, accountants, and banks. And it targets both small and medium-sized businesses, with the goal of not leaving any business behind.
Read More