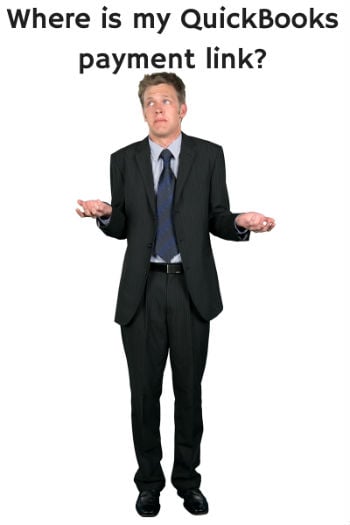 So you just made the switch to QuickBooks Online from QuickBooks Desktop and you're sending out invoices to customers; but when they receive them, there is no link to actually pay you.
There is one more essential step after you go through the approval process and get your payment limits set, before you can receive payments. You have to change the invoicing settings to include the payment link.
If you follow this detailed guide, you will ensure that your customers are getting the correct invoice the first time so you can collect on your A/R faster and make the process of paying for your services incredibly convenient.
Read More