If you are a restaurant owner you may want to consider a QuickBooks restaurant-specific bookkeeper to handle your accounting. QuickBooks Restaurant works really well for handling the bookkeeping for a restaurant but only if set up properly.
Restaurant Specific Bookkeeper
If you search hard enough you will probably find a bookkeeper or bookkeeping service that specializes in Restaurant Bookkeeping. Restaurants are their own animal and having some general knowledge of the industry does help.
Margins are as tight as they come in the restaurant industry so having a bookkeeper that is an expert in the field is advantageous.
Setting up checks and balances
Unfortunately theft is pretty common in the restaurant industry. A tight inventory control system is essential to the success of your restaurant. Keeping a watch on your cash is also a concern. One system I have found pretty flawless is to assign your managers the task of depositing cash and having your bookkeeper verify the cash deposit amounts.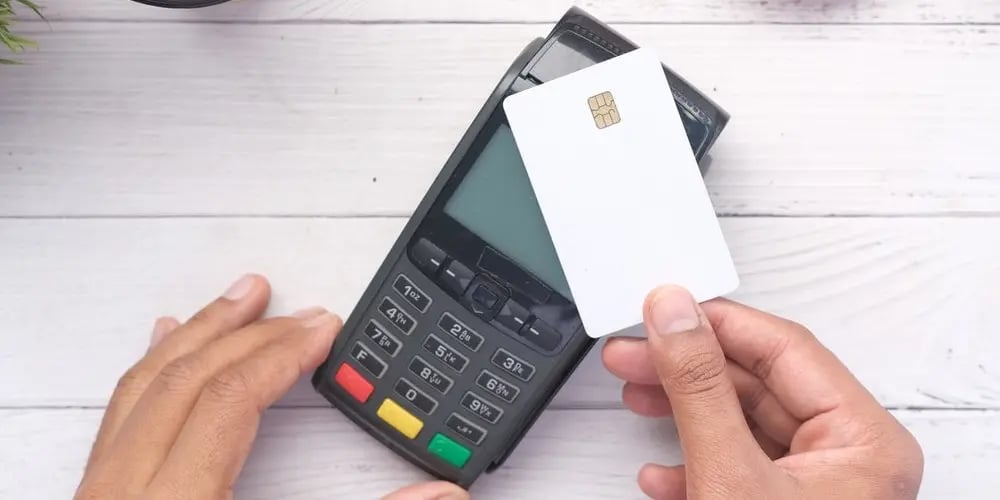 This simple system will ensure that the cash payments run through your POS system are deposited into the bank right down to the penny. This is a tight system for tracking cash with good checks and balances.
Lastly, don't forget to implant checks and balances on your bookkeeper into your accounting system. Making sure your bookkeeper is not stealing from you is important for any bookkeeping system.
Understanding Restaurant POS systems

You want to make sure that your bookkeeper understands your POS system in and out. It is crucial that your bookkeeper be able to extract information from your POS system and also know how to program your POS system effectively. This will make researching and solving issues much less complicated. Also, if they are familiar with your POS system your bookkeeper will know how to look for things that don't look quite right.
Use your QuickBooks file as a tool for your restaurant
If you hire a QuickBooks Restaurant expert you should benefit in many ways. One huge benefit is you should be able to rely on your bookkeeping system as a tool to help you make crucial business decisions.
Your bookkeeper should also be able to intelligently discuss the financial state of the restaurant and make insightful suggestions. The margins in the restaurant industry are so tight that a small oversight may be the difference between success and complete failure.