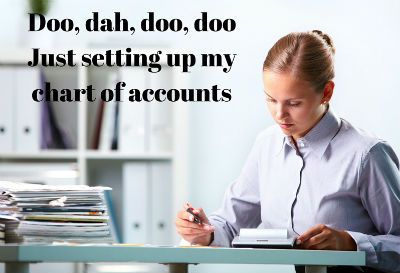 The Chart of Accounts is the initial building block of any accounting system. No matter what kind of business you are a part of, there is always a key group of accounts that encompass all of the financial transactions that happen in a business.
Customization is the next step to building out a brilliant Chart of Accounts. From there, the Chart of Accounts will get tailored with three key players in mind: the owner, the CPA, and the bookkeeper.
In the words of SLC Bookkeeping's COO Alex Viau, the most important facet to keep in mind is to KISS... "Keep it simple, stupid."
Read More