For a restaurant one of the most important aspects of the business is the restaurant point of sale system they choose to use. I have had a pretty unique experience in the hospitality industry over the past 10+ years. I have worked in both the front of the house management role as well as the back end financial reporting and bookkeeping role.
I understand how they are related and how they need to work together in order for the restaurant to succeed. The restaurant POS system is a very crucial piece of the puzzle for the restaurant to succeed.
As a restaurant bookkeeping specialist I consider the POS system for a restaurant to be a critical aspect of a setting up a tight bookkeeping system.
What you need to look for from a restaurant POS system
You obviously want a POS system that works well for your front of house operations. The system should be easy to use and program. Your POS system should also be able to be programmed to create a secure environment.
You don't want everyone to have access to all functions of the POS system or you will expose yourself to the possibility of theft and fraud.
Lastly, you want a POS system that comes with amazing customer service. You will have questions along the way and you want to make sure you have good support from your restaurant POS provider.
From a back of house reporting/bookkeeping aspect there are several factors I would look at. The reporting that you obtain from POS system is very important to running your business from a financial perspective.
I have seen many new restaurant POS systems come and go due to poor reporting. You certainly want a daily sales summary that fits your reporting needs.
Timely financial analysis is essential to the success of a restaurant. Sales and cost ratios are an extremely important part to running a restaurant.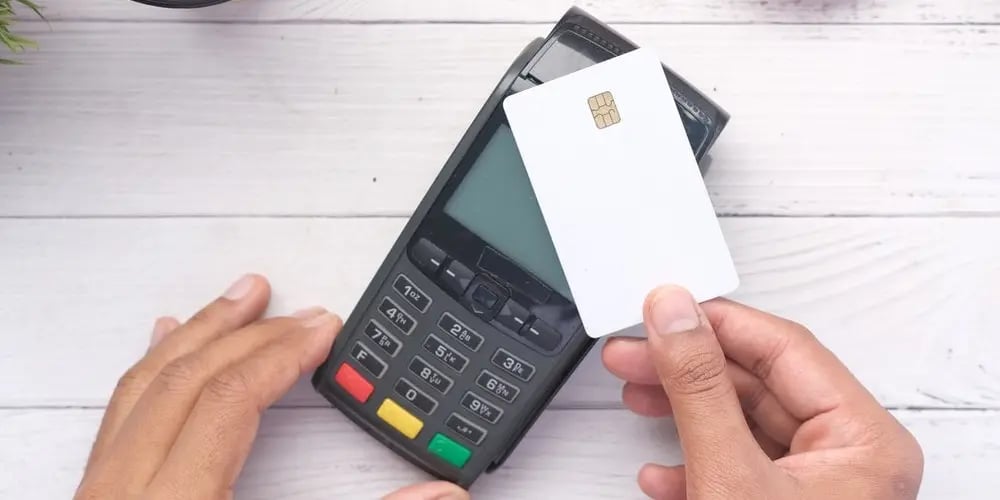 Your daily sales summary needs to summarize your sales data in a way that will make your financial reports meaningful. Another important aspect is finding a way to import data from your restaurant POS system into QuickBooks.
While you can certainly data entry your sales data, importing your data will save time, increase accuracy and set up a restaurant bookkeeping system that can be scaled.
What a good restaurant POS system will do for your business
A good restaurant POS system will help your restaurant succeed. A good system is easy to use and does not come with programming or reporting headaches.
Your restaurant POS system should be a tool that you can use to keep your restaurant on the path to success. It should prevent theft and put a tight system in place to ensure that you are getting all of the money that is coming in.
Lastly, a good restaurant POS system will promote scaling. Once you have the proper system in place adding other restaurant locations should be easy.
What restaurant POS system we recommend
So what restaurant POS system do we recommend that does all of the above?
There are a few good restaurant specific POS systems out there but I feel that Aloha Restaurant POS Software by NCR is by far the best system. Our local Utah Aloha POS dealer has never done us wrong.
The Aloha POS software has been around a long time and they are certainly considered by many as one of the leaders in the industry.
The system is a breeze to use on the front end, both the programming and general use on the restaurant floor. The back end reporting is also very solid. You can customize reports if needed but all of the standard reports you need are already part of the system.
However, the biggest thing I think Aloha has to offer is outstanding customer service. Whether it is a hardware failure, programming issue or reporting issue the customer support with Aloha has always been top notch.
If you are looking at restaurant POS systems for your new restaurant or are interested in replacing a system that you are unhappy with don't take the decision lightly.
Identify the functions of the POS system that are important to you and do your research. I personally would put my emphasis on finding a proven industry leader that has a track record of good customer service.
I have seen many restaurant POS systems come and go because they could not meet the needs of their clients, so choose wisely.
Lastly, if you're looking to get started putting together a great system for your restaurant, check out the Restaurant Bookkeeping 101 and read through the 5 steps to getting your system going.